Equip Your Exterior With
No-Maintenance Property Fixtures
Installing maintenance-free exterior features on your home or business space is as important as maintaining
its interior. When you need construction services to protect the integrity
of your property, partner with Rockwood Exteriors.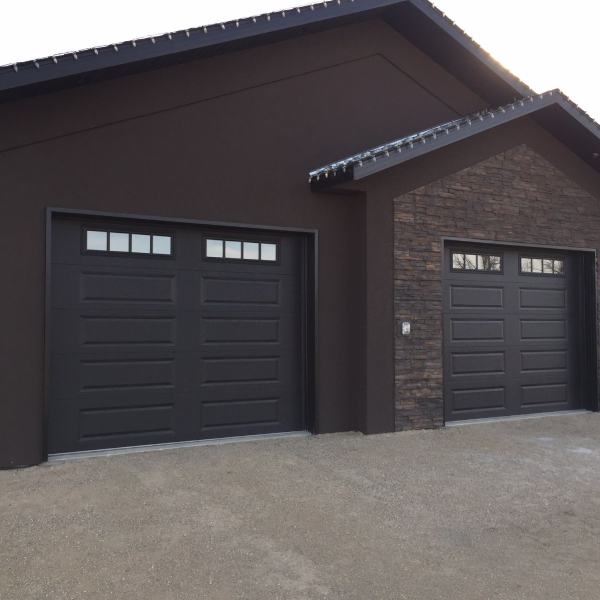 Acrylic texture is a common type of finish with a modern look and feel. It also comes in various colors, so you have different options to choose from.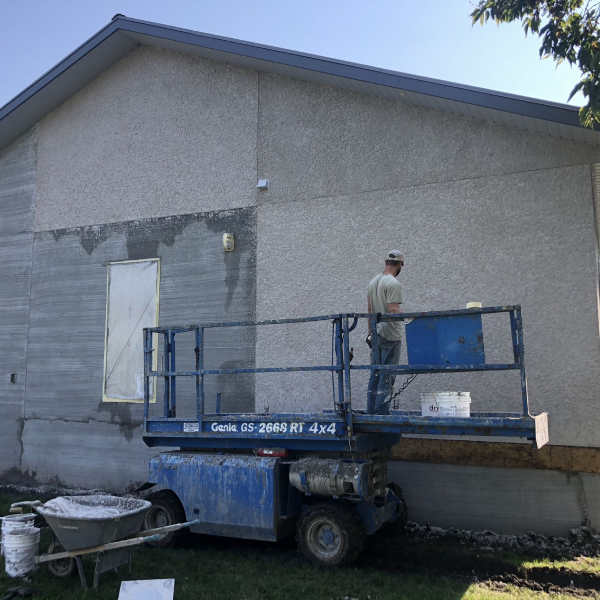 While we try and install acrylic finishes whenever possible, we still do some traditional stucco where you want to match something existing. Some of the options we offer on different substrates include but are not limited to:
Foam Insulation
ICF
Steel
Wood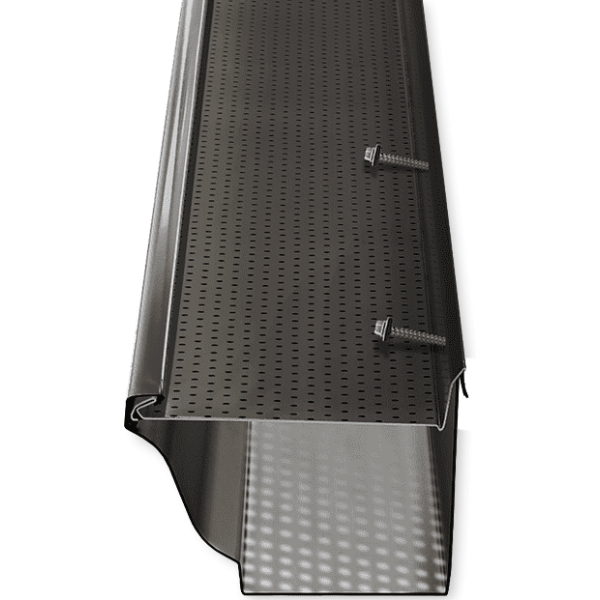 We offer residential (5") and commercial (6") gutters. Depending on the application, our experts use aluminum and steel products. We can also install weeping tiles for water drainage.
We install guards with new troughs, which results in stronger products carrying a lifetime warranty.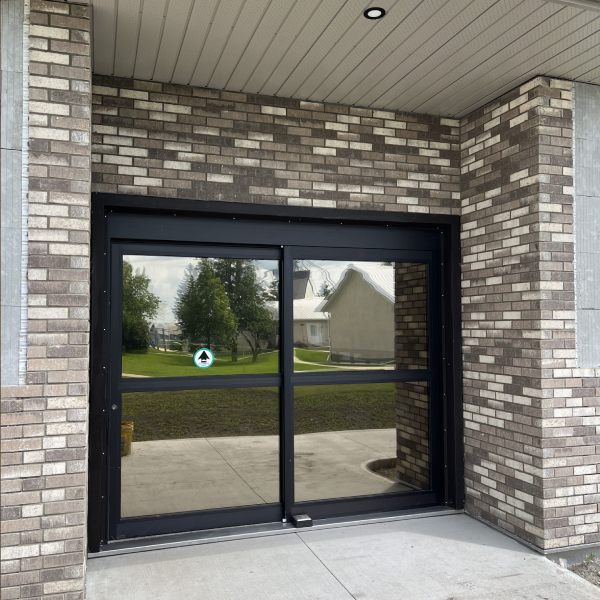 Bricks
We offer various styles of bricks to choose from, including:
Stone
Some of the stones we install are:
Full Bed
Manufactured
Natural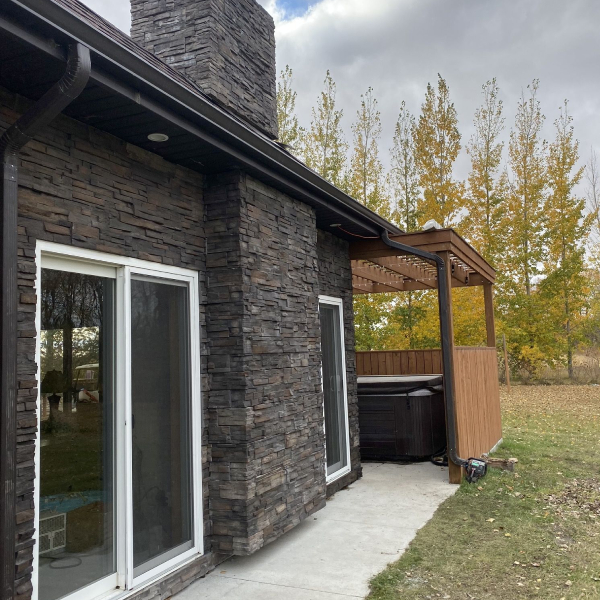 Why Install Brick and Stone Walls?
Durable
Fire and Moisture-Resistant
Great Accent to a Stucco or Siding
Long-Lasting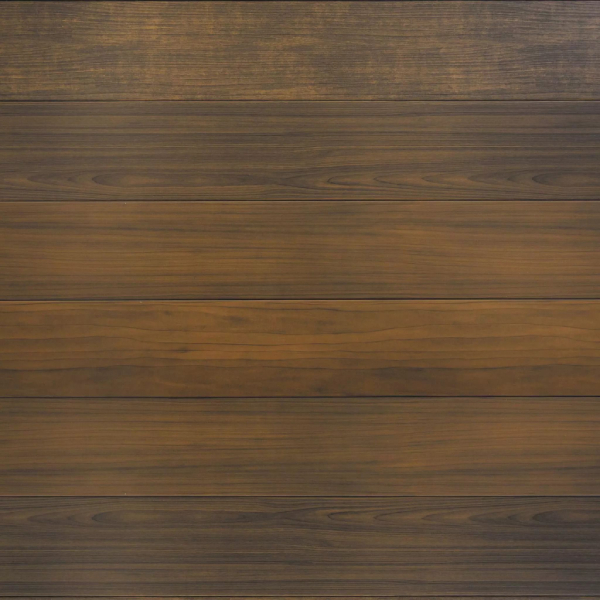 Steel sidings offer wood grain-design colors to accent any wall. The way we install them will depend on your preferred look and style.
Be it finishing your basement and garage or adding an extension to your space, we can help with various aspects of your renovation. Count on us for:
Doors and Trims Installation
Drywalling
Framing
Painting
Plastering
Establishments We Service
New Homes
Office Buildings
Other Commercial Spaces
Using various products, such as tiles and acrylic materials, we can customize your:
Back Splashes
Shower Areas
Theme Walls
Discuss your exterior construction projects with our team. Get in touch
with us today to discover how we can transform your space.
We look forward to working with you!