The Local Exterior Contractor You Can Trust
At Rockwood Exteriors, we ensure every home and business space functions the way it should.
Having been in business for more than 11 years, we go above and beyond to
offer exterior construction services that meet our clients' needs.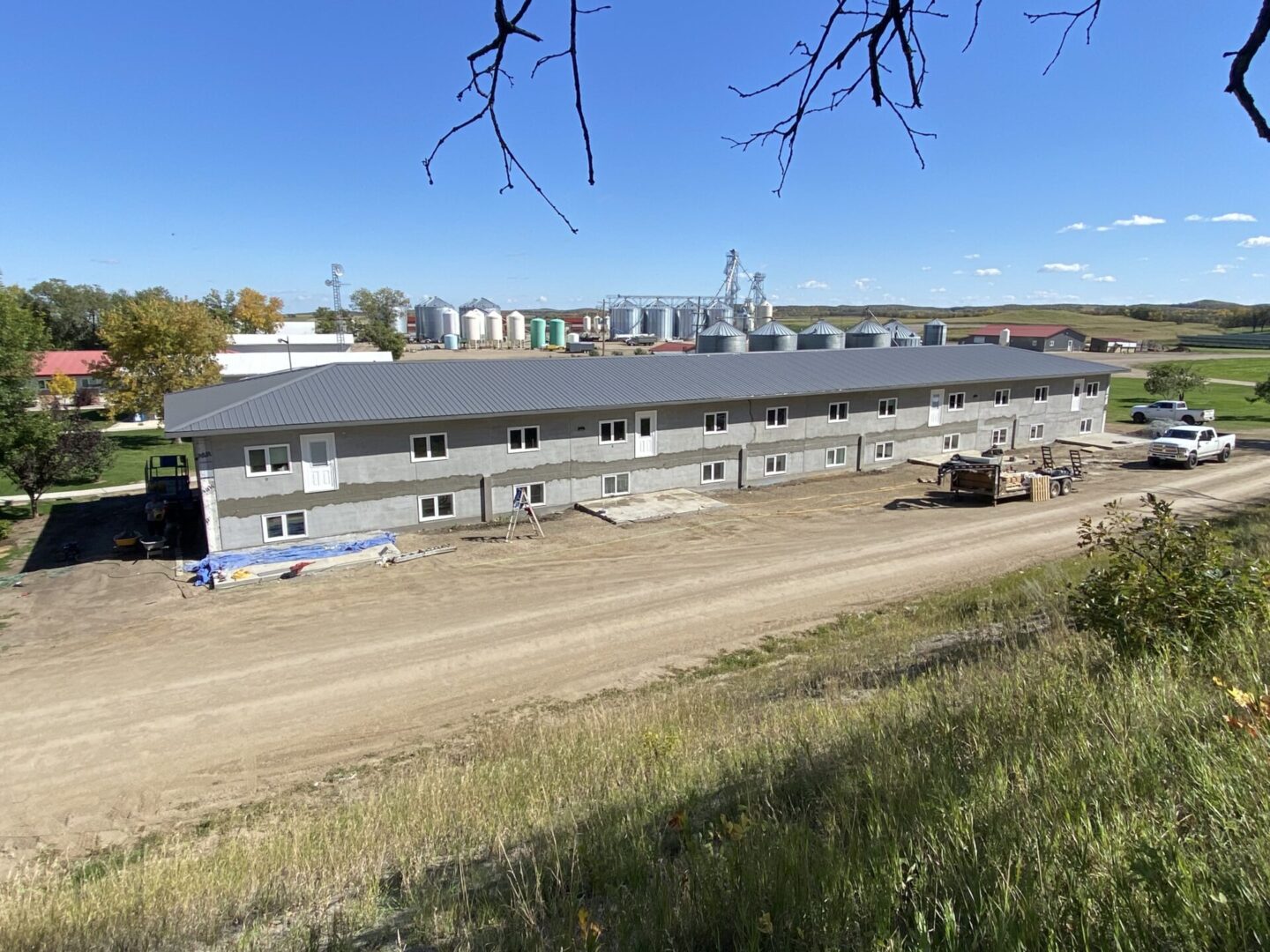 Dedicated to Handling
Various Projects
We are committed to providing the highest quality of workmanship in everything we do. Through the dedication of our experienced and respectable team, we can complete various residential and
commercial projects.
Addressing Specific
Exterior Construction
With a decade of experience serving the Manitoba community, our experts know how to address the maintenance-free exterior feature needs of different properties. We create customized plans to ensure each project is properly executed.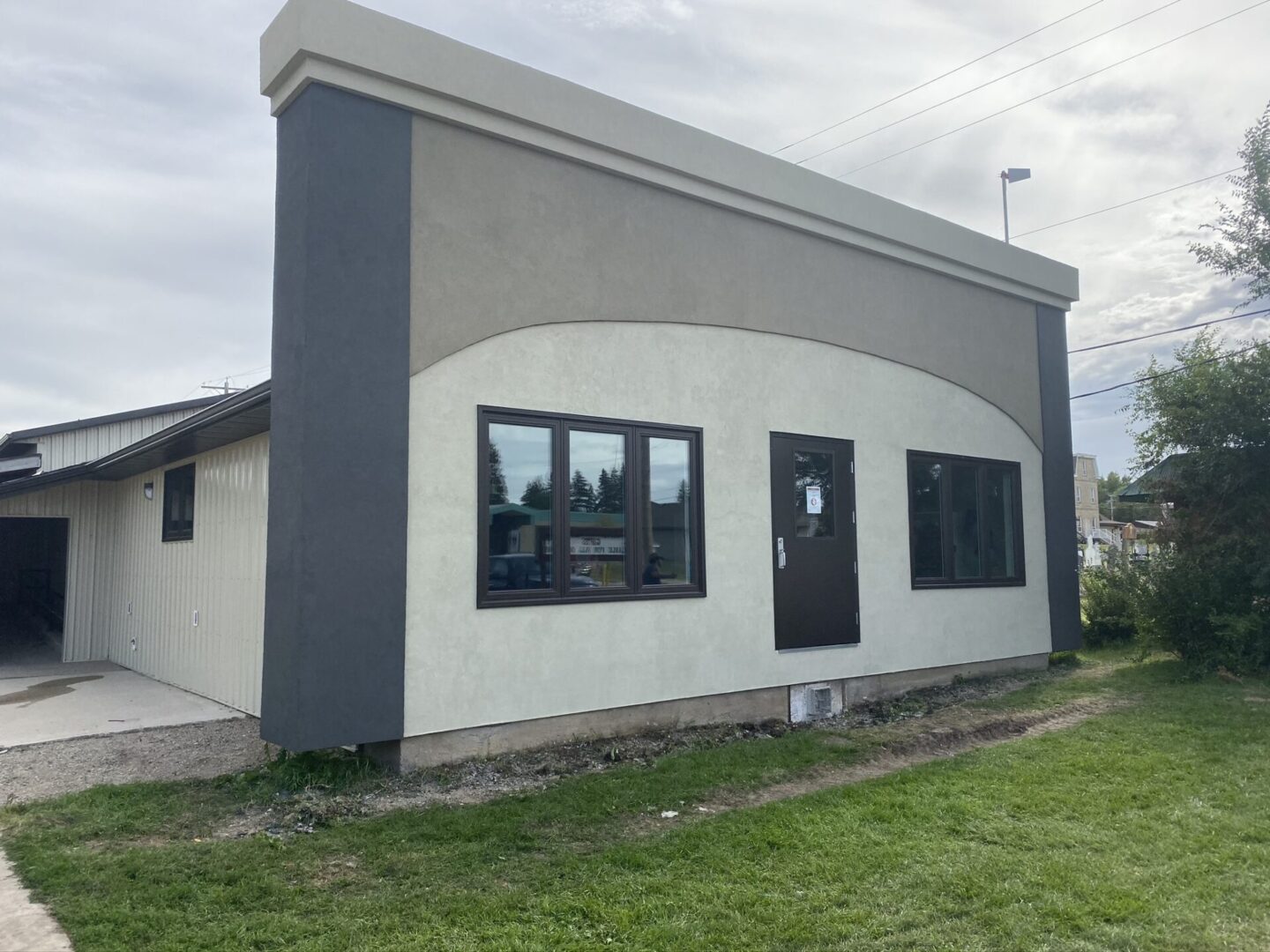 Do you have any questions about our exterior construction company? Perhaps you
want to learn more about our services. Reach out to us today for more details.
One of our staff members will get back to you as soon as possible.