Enhance the Beauty of
Your Property Exterior
Experts in Installing Gutters, Acrylic Stucco, and More
Enhance the Beauty of
Your Property Exterior
Experts in Installing Gutters, Acrylic Stucco, and More
Enhance the Beauty of
Your Property Exterior
Experts in Installing Gutters, Acrylic Stucco, and More
Improving Exterior Features for More Than a Decade
Preserve the functionality and aesthetic value of your residential or commercial
space by partnering with Rockwood Exteriors. Whether building your
dream home or rejuvenating your established dwelling, count on us
for quality exterior construction services.
We provide various solutions to enhance the pristine condition of your property's exterior features. Using efficient and updated methods, our experts can install the following:
Acrylic Stucco Finish
Bricks
Insulation
Water Drainage
While exterior construction is our specialty, our team can also accomplish various interior tasks, including:
Drywalling
Framing
Painting
Theme Walls Customization
Tiling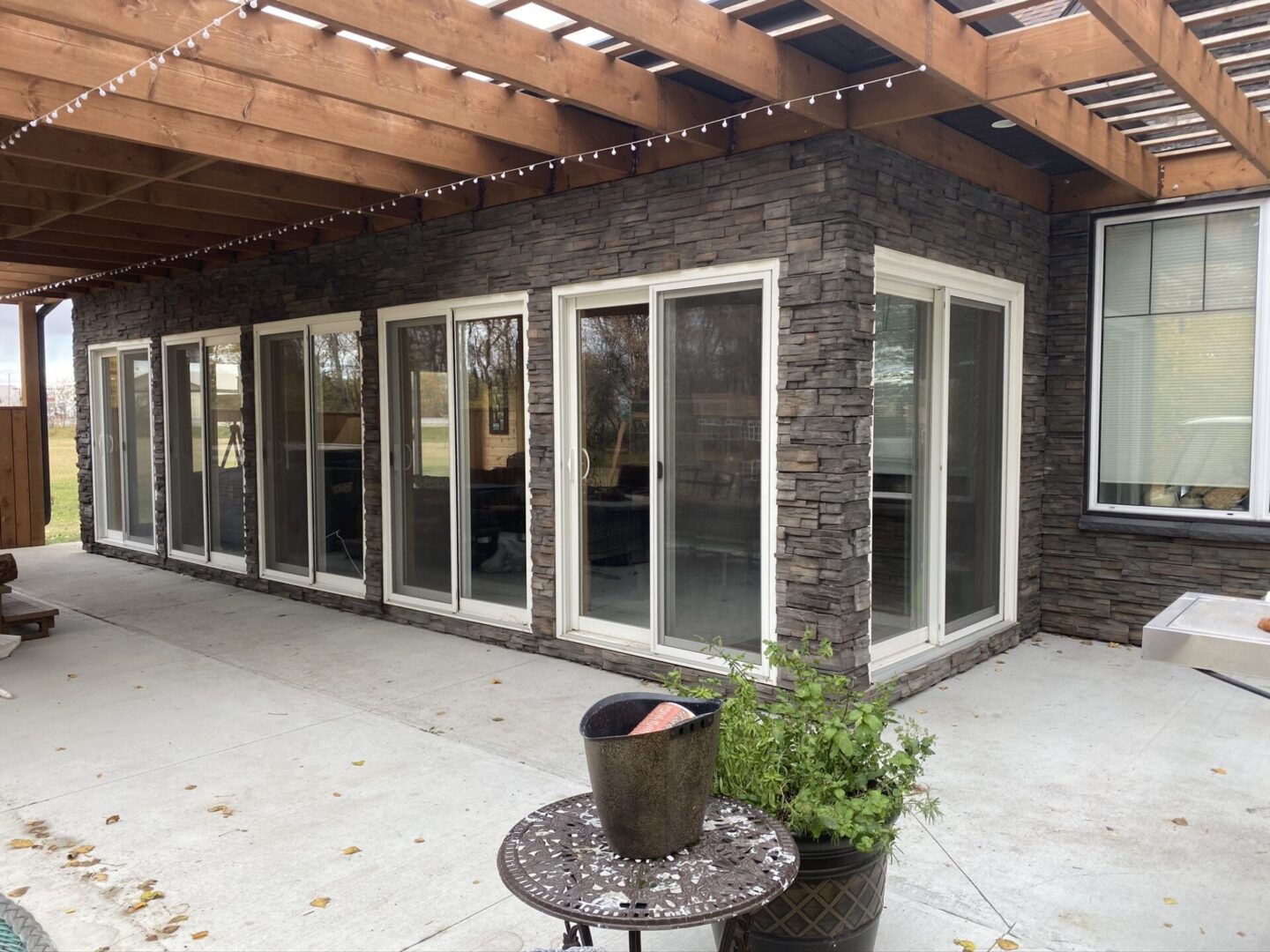 We take pride in delivering respectable workmanship and providing excellent services. Our experienced experts are also passionate about handling various residential and commercial projects for clients in Manitoba.
Let our team provide the exterior construction services your property needs. Get in touch with us to learn more about what we do. We hope to hear from you soon!